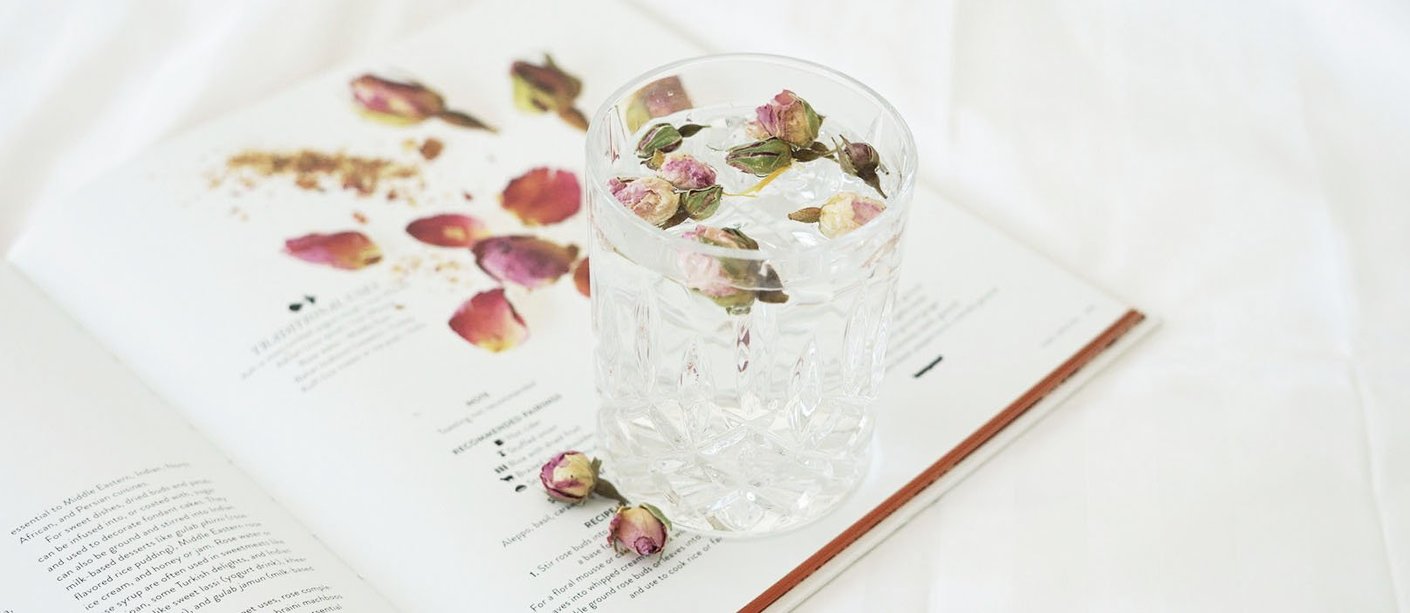 FEELS LIKE HOME
TASTE
Whether home grown or sourced afar by specialist artisans, our clean, premium grade ingredients promise no additives or MSG. Hand made in small batches, those who cultivate our ingredients share in our vision of authentic, home-style cooking that's full of natural flavor.
All of our blends are inspired by the people we've met on our journey, both locally in Australia and abroad. Guided by a commitment to combine cooking and culture, each unique blend has been curated to foster a community of sharing that turns meals into moments.
The KODU lifestyle
With a considered minimalist aesthetic and a relaxed approach to luxury, KODU offers a curated selection of lifestyle essentials that serve as a welcome intersection between home and new horizons. Our philosophy is simple: to share the everyday luxuries that make a house feel like home.
Inspired by the sensory familiarity to the things we connect with home, each of our unique collections stimulates a response through taste, feeling, sight, sound or smell.