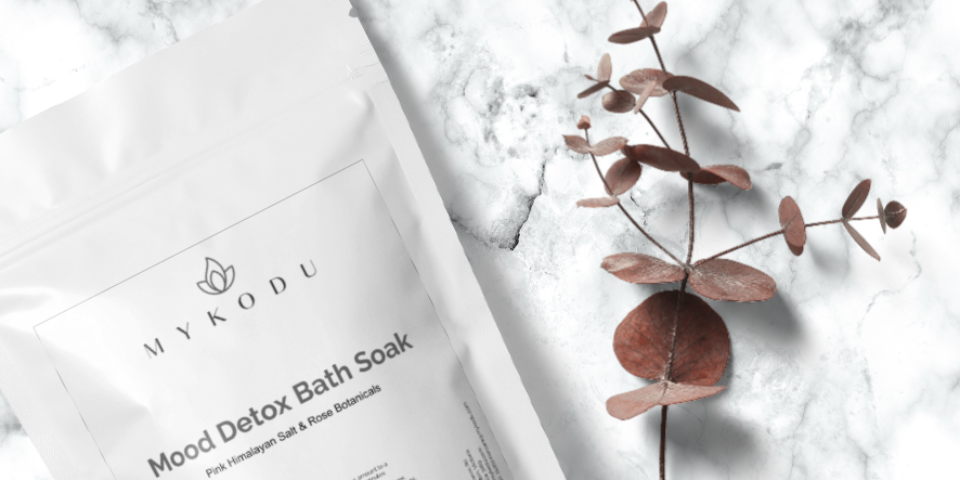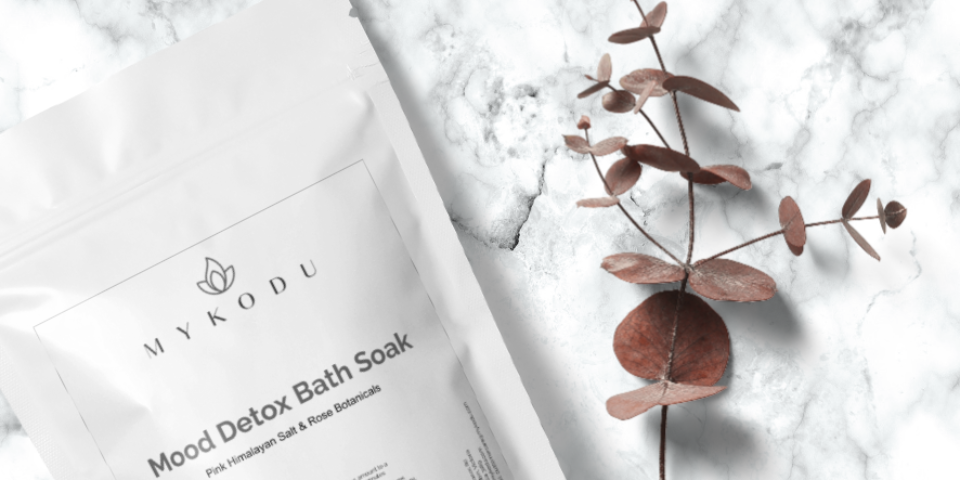 MYKODU is an online retailer that curates a unique collection of lifestyle products. Our selection spans a number of categories, and is constantly changing, so check back for updates to our offerings.

Our current range includes bath salts, gourmet loose leaf tea, spice mixes, roasted coffee, gift sets & luxury hampers.


We have products for individuals, corporate gifting & wholesale. Our primary markets are Australia, The United States & New Zealand. We are also available via local distributors in Taiwan.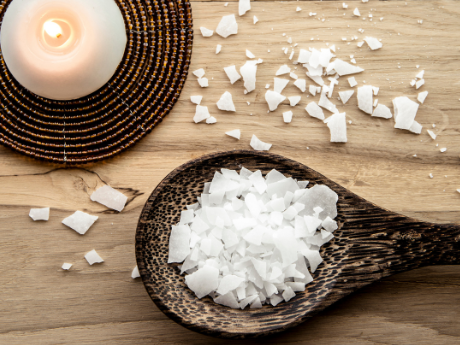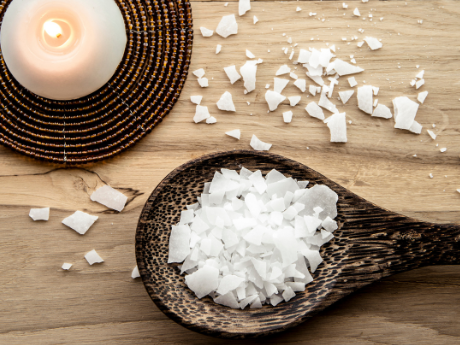 Our mission
At MYKODU we believe that life should be lived to the fullest – and what better way to do that than with beautiful things? Whether you're looking for the perfect gift or something special for yourself, we strive to provide a range of unique and interesting items.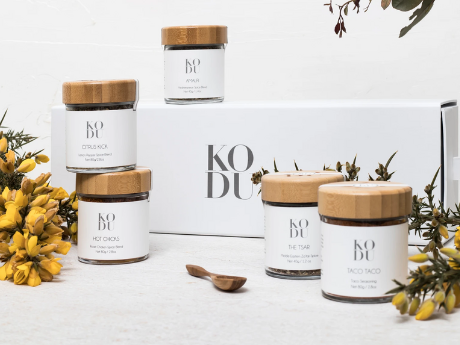 Our Range
MYKODU is all about creating unique and special products. We believe in quality and care, and we're inspired by the world around us. Our products are made with the finest materials and stunning design, and we hope they'll inspire you too.