Looking for the best farewell gift for a colleague, boss or workmate? Shop our collection of popular farewell gifts that go beyond flowers and gift baskets. Mykodu's gift sets are a great way to say goodbye in unique style.
Choose from a curated selection of gift sets below or build your own custom gift box. Find a perfect goodbye gift for both male and female colleagues that they will cherish.

Curated Gift Sets
Tea Sets, Bath Soaks, BBQ Spice Rubs, Infuser Gift Sets & Gourmet Salts.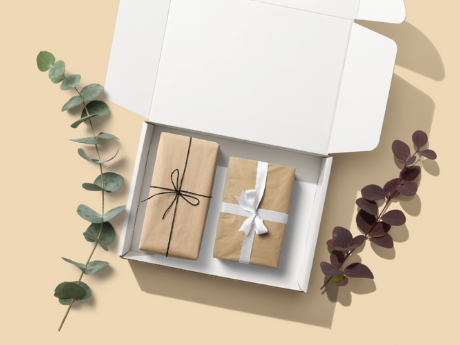 Build Your Own Gift
If the selection of curated gifts above is not what you're looking for, build your own gift box here.
Custom Gift Builder