Roasted Coffee Beans Online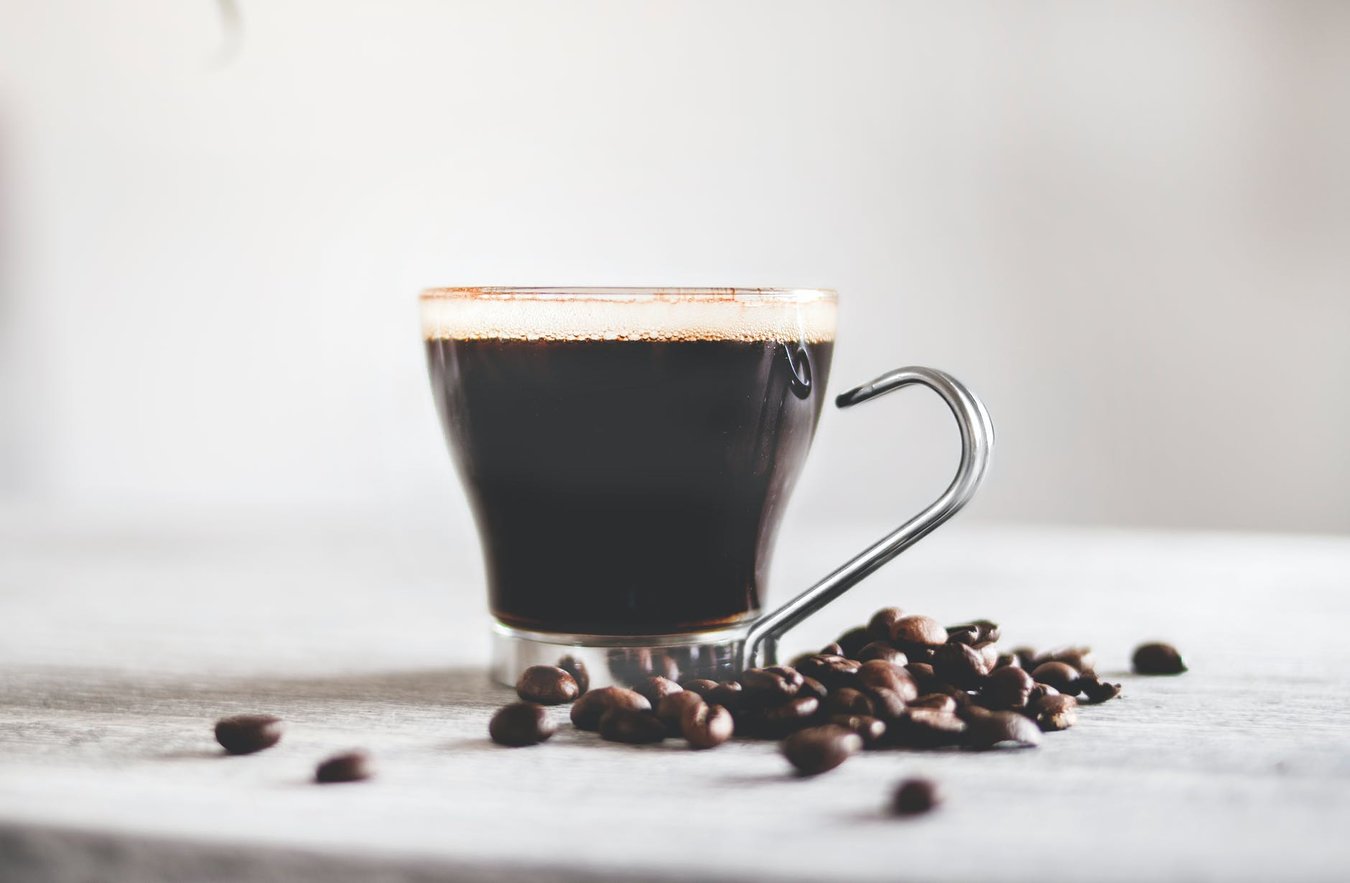 Kodu gourmet coffee beans. Fresh roasted coffee blends, curated for richness, aroma and taste. Roasted in small batches in Melbourne, Australia
A delicious single origin from the Huila region in Colombia, harvested from farms that sit above 5,500 feet. The high altitude and unique Colombian climate combine to create this universally adored coffee bean.


With notes of tangelo, wine gum and spice, this rich, whole bean coffee is wet processed with pure mountain water before being sun dried. Cumbia is Kodu's take on the luxurious Colombian coffee bean. Enjoy cafe quality beans in the comfort of your own home.
Whole beans sourced from Brazil, India, Papua New Guinea and Columbia make this rich Italian espresso roast an instant crowd pleaser.


With notes of Toblerone, Almond and Malt, its thick layer of cream post pour make for the ultimate at-home espresso. Exactly what you need to get up and go, Italian style.
Meet Kodu Samba, a coffee with a curated selection of roasted beans that combine the best of three countries in one cup.


With a blend of whole beans from Brazil, Papua New Guinea and Peru, Samba delivers a perfectly blended flavour that coffee lovers will adore. Rich chocolatey and hazelnut notes make Samba an instant at-home must have. Delicious when served with milk or as an espresso.