A spice gift set is the perfect gift for those that love to experience wonderful flavours, both new and traditional. Shop our collection of popular spice and salt gifts that are sure to impress the most picky foodies.
Choose from a curated selection of gift sets below or build your own custom spice gift box.

Spice & Salt Gift Sets
Gourmet BBQ Spice Rubs, Seasoning Gift Sets & Gourmet Salts.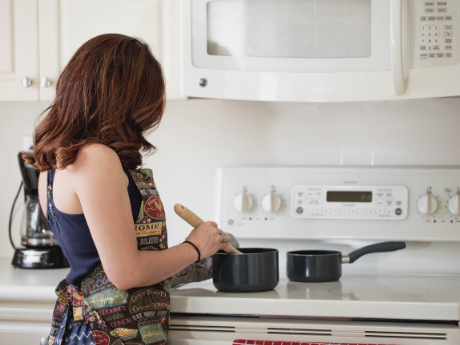 Build Your Own Spice Gift Set
If the selection of curated gifts above is not what you're looking for, build your own gift box here.
Custom Gift Builder