Staff picks that your teacher will love. Create a unique gifting experience for your teacher with our collection of Mykodu's best teacher gifts. All of the items below make great teacher thank you gifts. Ideal for end of school year, christmas, birthdays or retirement. Add a gift note on the cart page. 
Choose from the list of smaller items below to create your own gift pack or select a standalone gift. 
Standalone Spice Gift Sets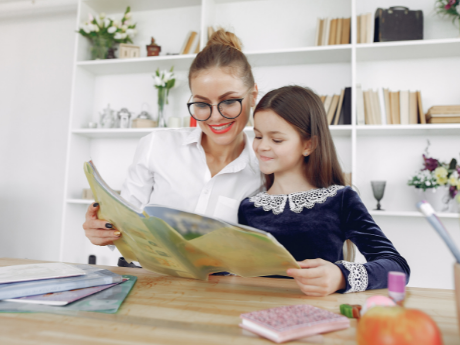 Gifts for Teachers
Teachers work hard to create effective teaching programs to help you understand new topics. It's a difficult job that deserves recognition. Mykodu gift sets are the perfect way to send a thank you to a teacher for whatever reason. Whether it's a thanks for in person teaching or a present for the teacher that has adjusted to remote teaching with finesse, these gifts are sure to put a smile on their face. Choose from a variety of gift sets and hampers that fit their taste and personality.
How to choose the right present for teachers? 
The first thing to understand is that it's hard to get this choice wrong. Teachers, like most people can appreciate the thought that goes into a thank you gift. So do not worry that your gift won't be perfect. You're sure to send a gift that is appreciated.  
How to pick something they'll love? 
Start with what you know about your teacher. Are they into a particular type of tea? Are they a home chef? Do they like coffee? Do they like to grill at home? Is it their birthday? Mykodu offers a number of pre-set gifts or individual products that can be the perfect choice for any of the above questions. 
How should you have it delivered? 
Mykodu offers a variety of options to help you present your gift to your teacher. If you're happy to wrap the present yourself, feel free to have the gift delivered direct to your home and wrap the present at your leisure. However, if you're looking to outsource the wrapping process, Mykodu can wrap and write a note on your behalf.  
With flexible shipping options, you can have your gift sent directly to your teacher's home or to the school.