Looking for gift ideas for men that like to cook, sip, grill or brew? Check out the items below. These are some of our most popular items bought "by" and "for" men.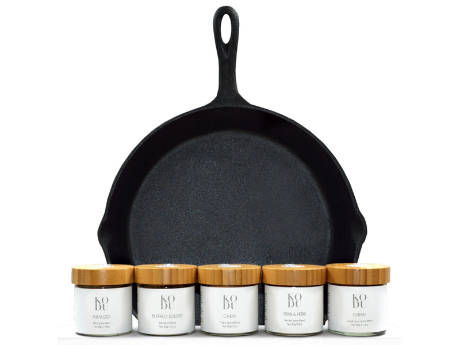 The Cast Iron Cook - Skillet, Smoked Salt & BBQ Rub Spice Gift Set
The Cast Iron Cook gift set is great as a gift for those that love to grill, sear, braise or roast. It is also the perfect way to treat yourself to some popular gourmet spice & salts.
Buy Now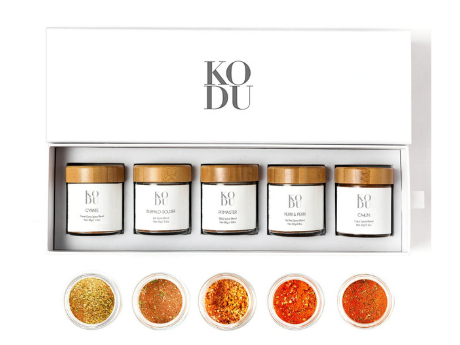 THE COOKOUT GIFT SET
Specially curated for lovers of barbecue. With enticing aromas from Jamaica, North America, Greece, and beyond, this is the ultimate gift set for anyone who loves entertain.
Shop Now
More Gifts For Men That Like To Cook
Gifts For Men That Like Coffee
Buy 2-3 to create a gift box.
Gifts For Men That Enjoy Tea