Kodu Taste Box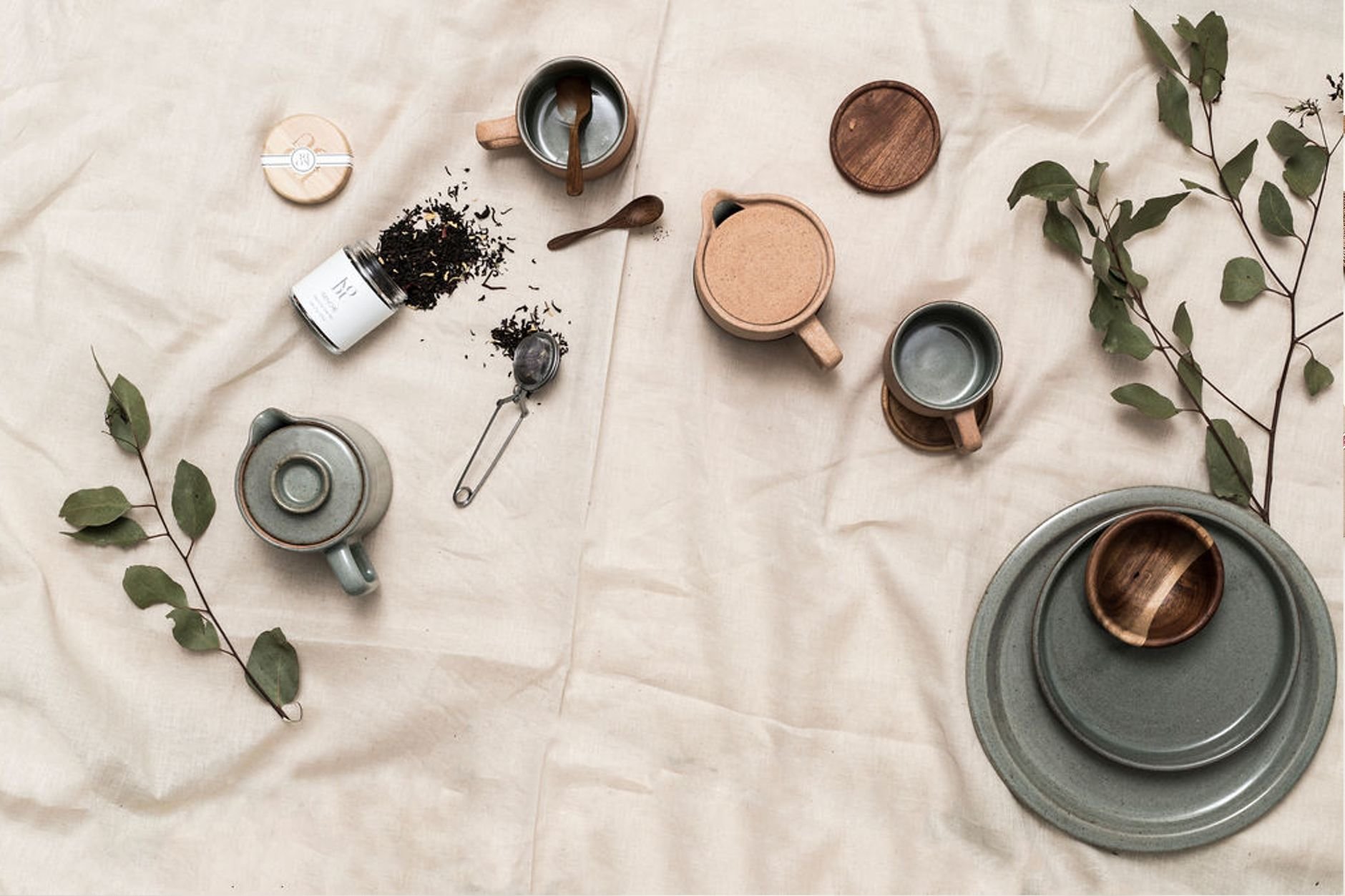 The Kodu Taste Box introduces you to a range of Kodu teas, salts, spice, coffee, in addition to gourmet treats. The contents of each box varies each month adding an element of surprise to every delivery.
Delight in a box
Perfect as a gift or have a new box delivered monthly!
Buy it once as a gift or get a curated box monthly
Discover collection of Kodu products alongside brands we love. At times, some of the items included will be previews of new Kodu products not yet launched. If you happen to find something you love, it's easy to buy it again from our online store.
Select your delivery interval (one time purchase, every month or every 2 months)
Complete your purchase knowing that you can cancel at any time.
Our team at Kodu will prepare your box based on a monthly selection of gourmet items.
Not up for a taste box today? Check out some of our other popular products.
Loose leaf tea blends that surpass ordinary taste and aroma.